EMR Represents Superior Quality
In The Generation of Exclusive Debt Leads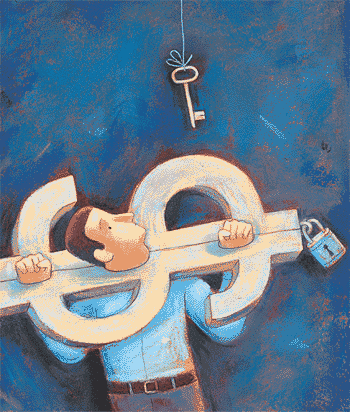 Our exclusive debt leads are guaranteed to be generated fresh daily from people who have asked to be contacted by a debt professional. We do not telemarket or use incentives. We do not sell a lead more than once.
Debt consolidation prospects with a minimum of $10,000 of unsecured debt take the time to complete a detailed application form on the Internet. That information is then sent to you via e-mail or fax within 24 hours.
EMR stands behind our leads and will replace any lead that has incorrect phone or contact information.
Customers are closing 15 to 25% of the leads we provide them.
Whatever the volume, you can depend on EMR to deliver consistent and reliable lead flow.