Our philosophy is simple:
Quality makes for better business.
We want our customers to stay our customers. In what can sometimes be a cynical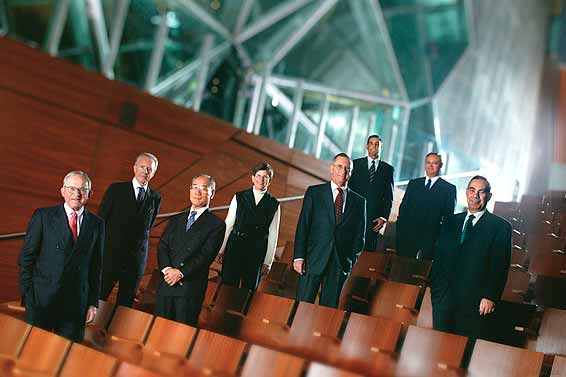 industry, EMR believes that offering good, solid business practices rooted in true customer satisfaction works better than the flashy, but hollow bargains so often promised.
Sure, EMR could make more money up front, but when our management team pooled together over 20 years of direct marketing experience in 1998, we made the decision to do things right.
We wanted to stand fully behind every business practice we perform, behind every database we offer, and we have held true to our convictions. The result is one of the highest customer retention rates in the industry.
Convictions alone could not maintain our business, though.

EMR provides a full-service operation. We provide close attention to every client. We provide detail and flexibility. We get the job done and done well – that's what brings our customers back to EMR time after time.
We take great pride in the extraordinary results EMR has created for tens of thousands of businesses internationally - in any and all industries - that were looking to our firm to help them generate quality leads, increase sales and revenue, drive web traffic, and acquire new customers.
At EMR, we take our reputation very seriously. We strive, day in and day out, to deliver the very best in database accuracy and cost-effective marketing strategies for our clientele. Over the years, we have built our considerable success upon a foundation of experience, knowledge, and integrity.