EMR provides our clients with proven marketing solutions that are affordable. Our approach to marketing as a full-service operation means that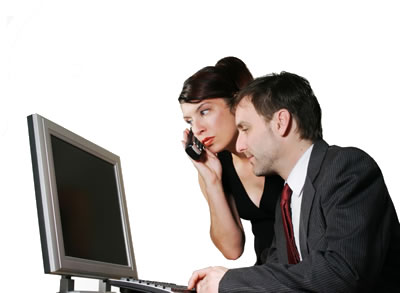 any company we represent benefits from a wide range of services. Our firm not only prides itself on complete customer satisfaction, but also on the results that we can deliver.

EMR supplies targets marketing lists for: Telemarketing, Email and Direct Mailing.

Our comprehensive databases contain business-to-business, mortgage, residential and consumer data. After an initial consultation, we will be able to customize these files so that you can reach the consumers that are most likely to buy your product or service. This process streamlines your marketing efforts and produces sales and leads more quickly than if you were to do research on your own.

We also offer our graphic arts, web site design, bulk-mailing, and printing services to promote your business. The reason why? Because if it promotes your business more efficiently, EMR is there to make it happen.
Home

New Home Owners

Mortgage Lists

Mortgage
Telemarketing Leads

Business Lists

Debt Leads

Consumer Lists

Internet Mortgage Leads

Domain Leasing

Glossary

Contact EMR

About EMR